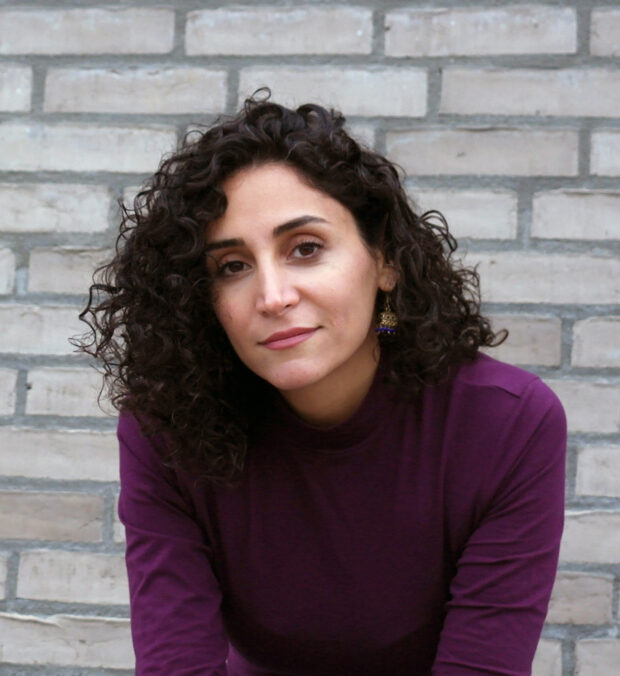 Mandag 3. mai kl. 18:00 (ca. 30 min), Facebook livestream
Hediyeh Azma (1983 Iran) is an interdisciplinary dance artist and researcher based in Oslo, Norway. She began her dance career at the age of 22, as an Iranian dance instructor, when she also founded her dance group, Deir.

Hediyeh's choreographies bounces between theatre, dance and visual arts, reflecting upon the socio-political issues in her surrounding. Her approach is site-specific: both to explore and to visualize her ideas. Her works also received prizes such as "The best dancer" award (2012) and "The appreciated choreographer" award (2013) from The Point Theatre Festival in Iran.

She is recipient of the Swedish SI fellowship (2015), MA full-scholarship in Dance knowledge practice and Heritage (2016), Curatorial Fellowship from Goethe and Khoj Inst. (2018), Norwegian Selected Artist from Scenekunstbruket (2019) and many more grants and residencies.

Dedicating her life to developing Iranian Dance, she is now co-curating Raqsvāreh, the first virtual dance festival in Iran, besides being an active member of IDC (Iranian Dance Collective).