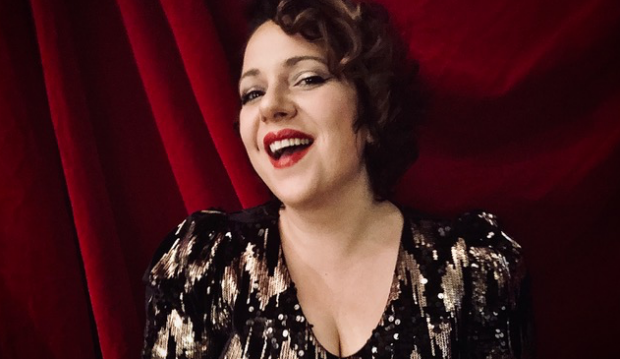 Mandag 20. desember kl. 20:00.
Let it Snow!
JuleJazz m. Natalie Aldema Band
Natalie Aldema – vokal
Lorenzo Nardocci – piano
Stig Hvalryg – bass
Jarle Vespestad – trommer
Jakob Eri Myhre – Trompet
Andreas Rotevatn – Trombone/arrangør
Natalie Aldema Band har fordypet seg i jule-jazz-repertoire med sanger som swinger deg inn i perfekt jule-modus. Årets spellemann-nominerte Andreas Rotnevatn står for nydelige blåser-arrangement til musikk plukket ut fra artister som Ella Fitzgerald, Frank Sinatra og Eartha Kitt.
Natalie har en varm klangfull stemme og synger flinkt men lekent med et personlig sound og sterkt tekstlig uttrykksevne.
Bandet skaper musikalsk intensitet og glede med låter som The Christmas song, I'm dreaming of a white christmas, Rudolph the red nosed rain deer, Winther wonderland, When you wish upon a star mm.