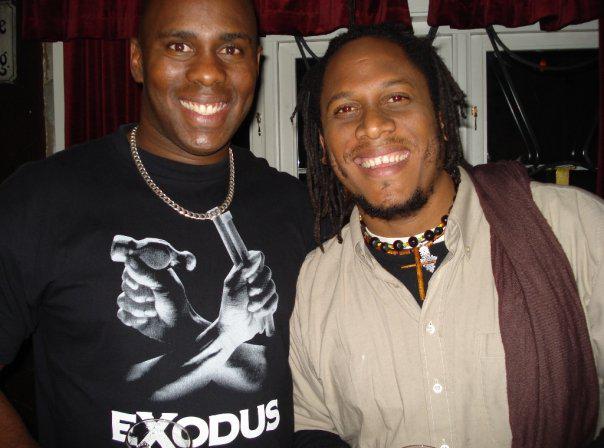 søndag 3. september kl 13:00, Gratis
OBS! Spilles ute i Botsparken på Grønland, et steinkast unna teatret.
Showcasing Soca Music which is one of the key ingredients to any Caribbean Carnival Experience. Get ready to jump, dance and sing along!
With: Triniboi Joocie (T&T/ UK)
Sheldon Blackman (T&T/ NOR)
DJ Presentation EFX (NOR)
Clayt: Clayt La Motte a.k.a. DJ EFX is a Trinidadian born Disc Jockey/ Event promoter. He represents Norway SOCA Scene in Oslo Norway.
From his humble beginnings as a DJs apprentice in Trinidad & Tobago he migrated to Miami FL in the 90s and became the «Hype man» at Lime Key Night Club Kendall alongside DJ HouseArrest who is currently On-Air at Power 96 Miami. Clayt subsequently moved to London and now Oslo, Norway. DJ EFX represents the Brand Presentation EFX that has been synonymous with «Good Times» in Oslo since 2012.
Visit www.presentationefx.com , www.facebook.com/DjayEFX or www.instagram.com/presentationefx for more info and event details.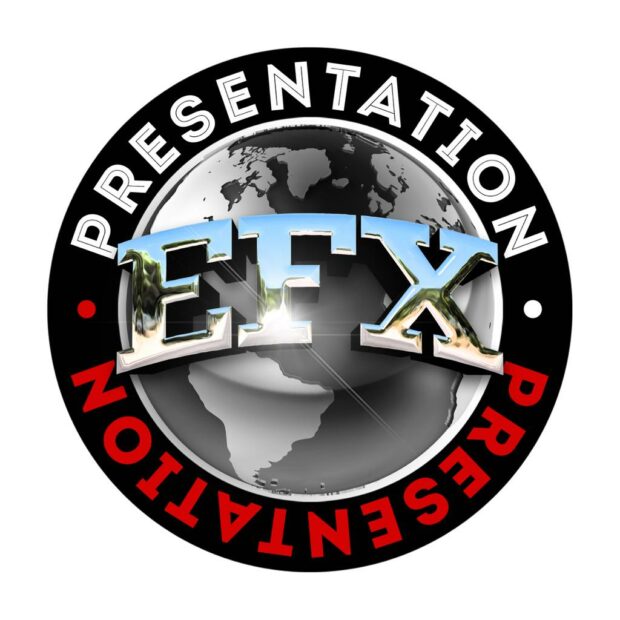 Triniboi Joocie:
Biography:
Born and raised in Port of Spain, Trinidad, 'Triniboi Joocie' also known as Rodell Sorzano, is an up and coming UK Soca artist, songwriter, musician and producer. He is known for his energetic and vibrant performances. The versatile nature of his music has allowed him to perform at a variety of high profile venues and events across the UK and internationally. These include Crystal Clear Future's Got Skillz Talent Competition, Leicester Carnival, Manchester Carnival, Bristol Carnival, London's Notting Hill Carnival, Poetry in Motion (Embankment), The O2 Arena (Leicester), was headline act at award-winning Soca fete Soca Frenzy at the Scala in Kings Cross (London) and Labour Day Carnival (New York). He competed in the 2010 UK Soca Monarch competition and placed 2nd with his single «Big Ting Dat».
His first album Within De Soca Mix released in July 2010. The album has a blend of upbeat soca, as well as some groovy tracks to enjoy for all. The album is a huge success during the 2010 carnival season.
Music is not the only dream TB Joocie is chasing, in 2008 he was awarded a Performing Arts Scholarship to study at the well known De Montfort University in Leicester.
Triniboi's future looks bright. His aspirations for his music to be known and recognised internationally within and beyond the Soca music industry propel him to strive for excellence. He would also like to raise the awareness of Soca throughout Europe, and eventually bring it back to his homeland of Trinidad. He has already started on his next album set for release in 2011, so watch this space! In the words of Triniboi Joocie himself… OGEEED!
LILLE BOTSEN
Velkommen til sommersesongen med Lille Botsen på Grønland!
12. juni – 15. september, Botsparken på Grønland.
Endelig er Lille Botsen tilbake! Hver lørdag og søndag kl. 13 presenterer vi musikk, teater, sirkus og annen gratis underholdning for barn og unge i Botsparken tett på fengselsmuren, midt på Grønland. Vi startet dette utendørskonseptet under korona med stor suksess og har siden gjennomført arrangementer for barn og unge hver vår-og sommersesong.
Om Slipp Botsen Fri prosjektet
Vi ønsker å ta i bruk det gamle fengselet Botsen og skape et kulturhus, en kulturmuskel på Grønland. Botsen har et unikt potensiale med sin store bygningsmasse, parkanlegg og mur.
Lille Botsen er et samarbeid mellom Nordic Black Theatre og Slipp Botsen Fri. Prosjektet er støttet av Oslo Kommune – Bomiljøtilskudd og Bylivstilskudd, og Sparebankstiftelsen.